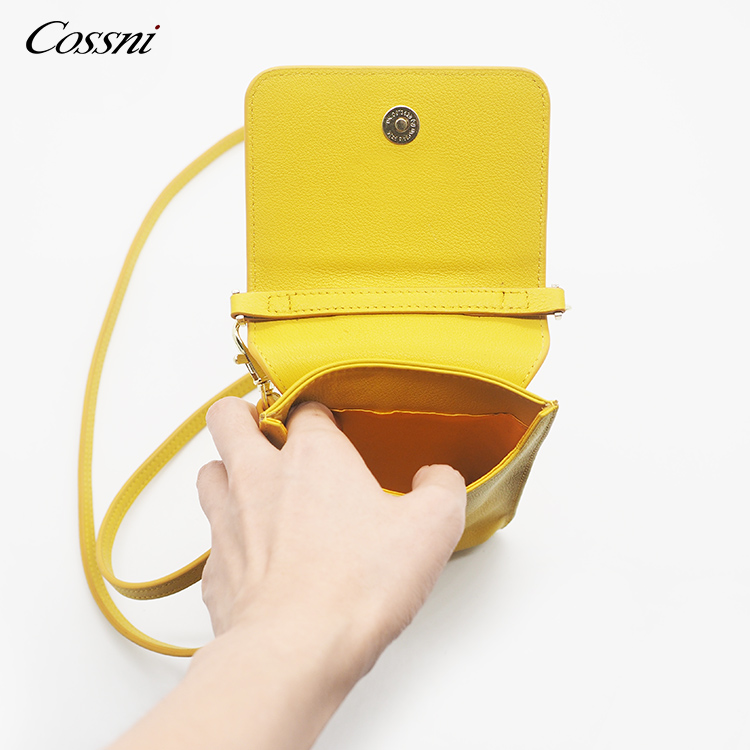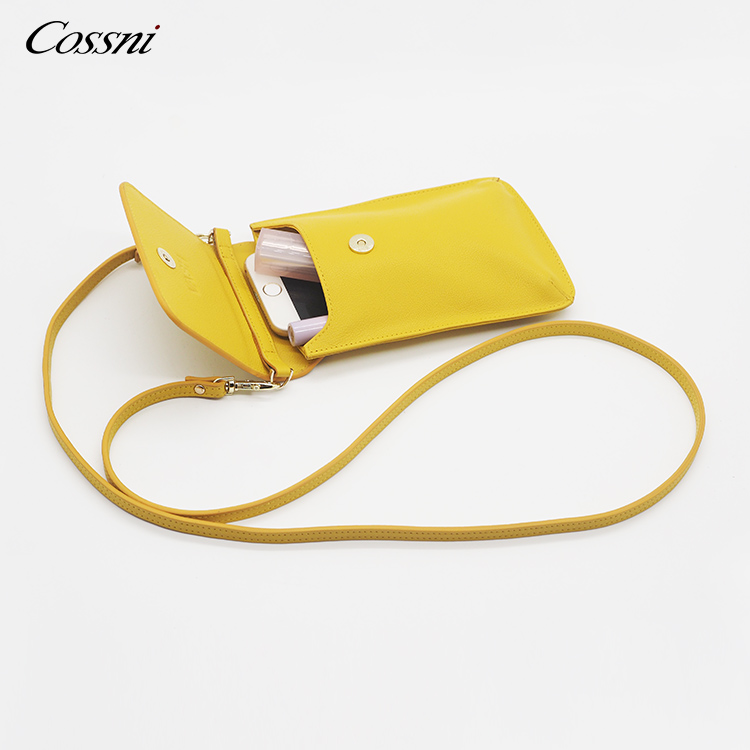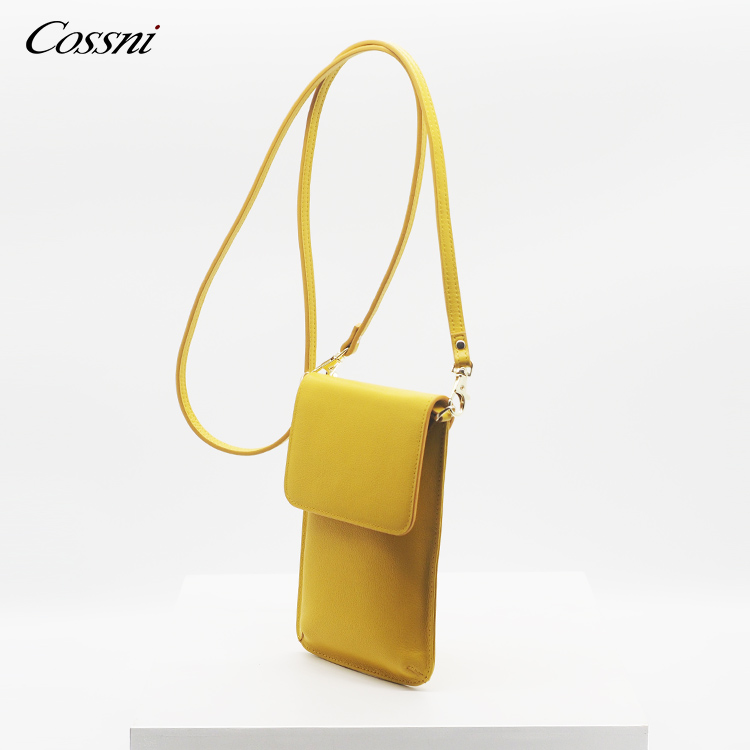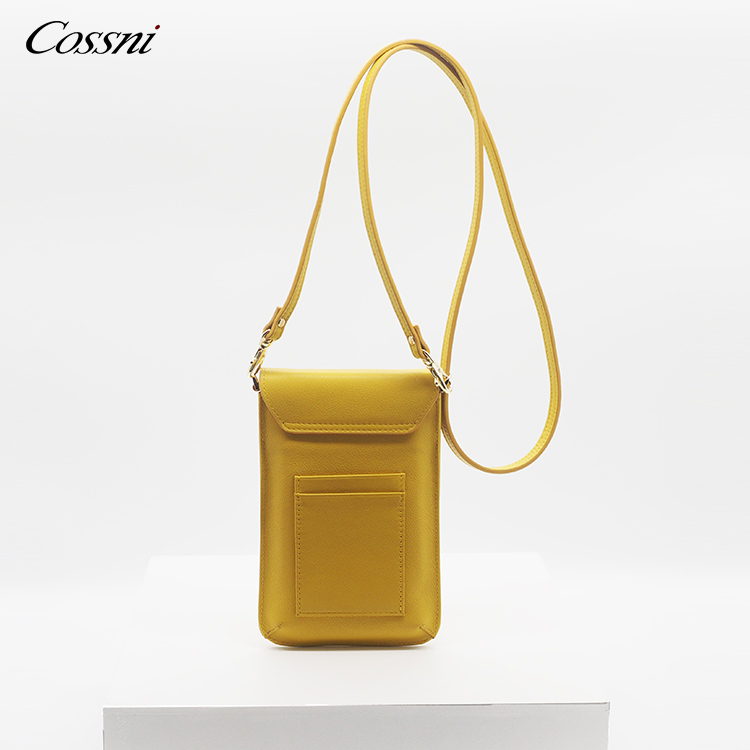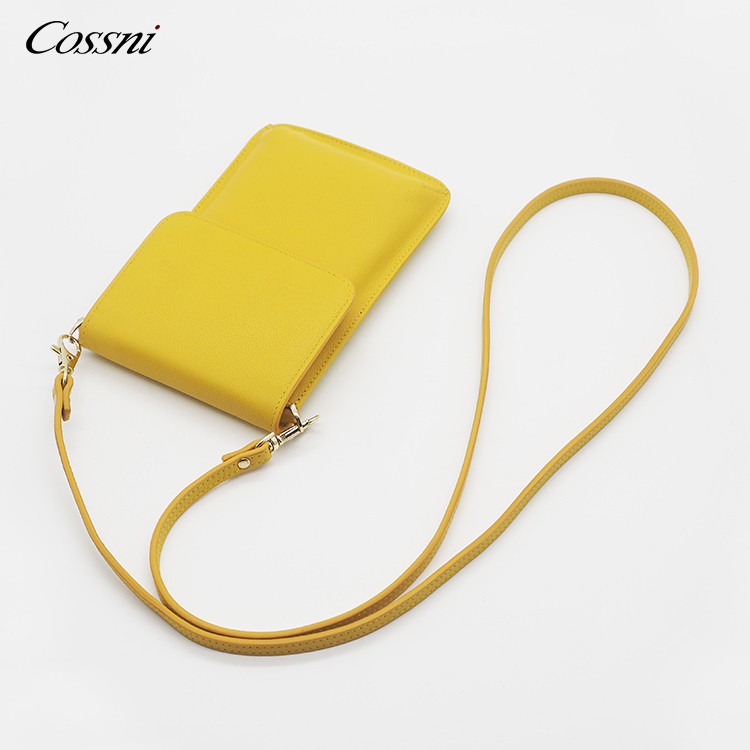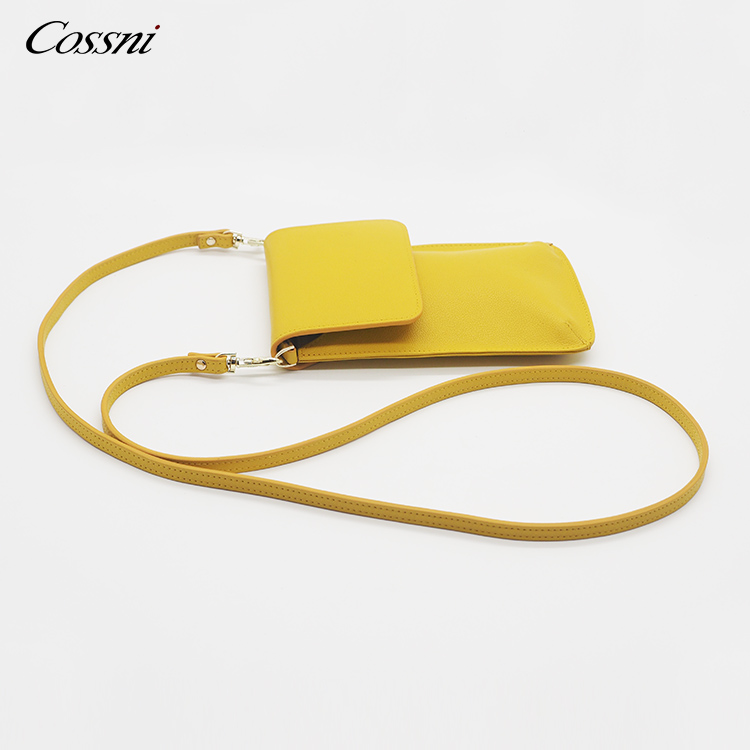 
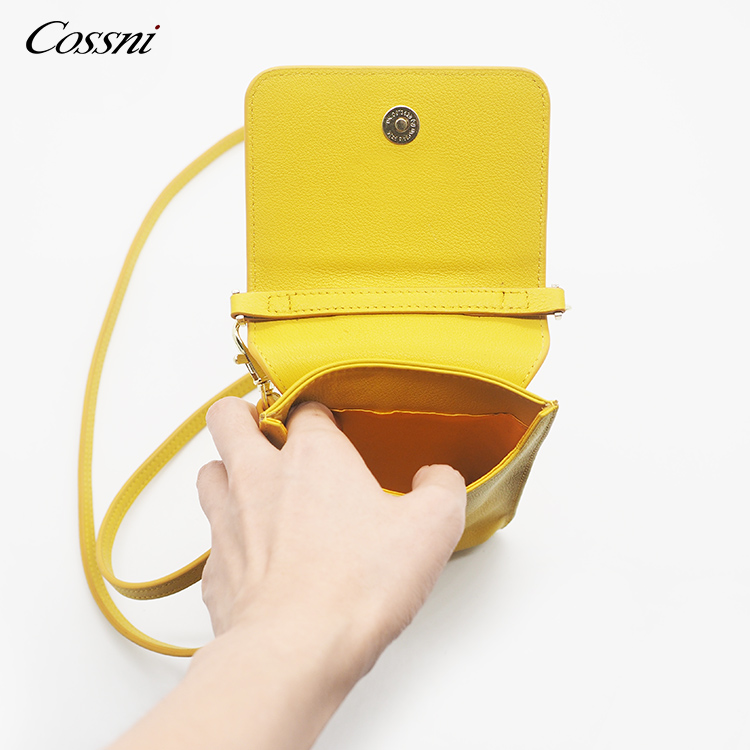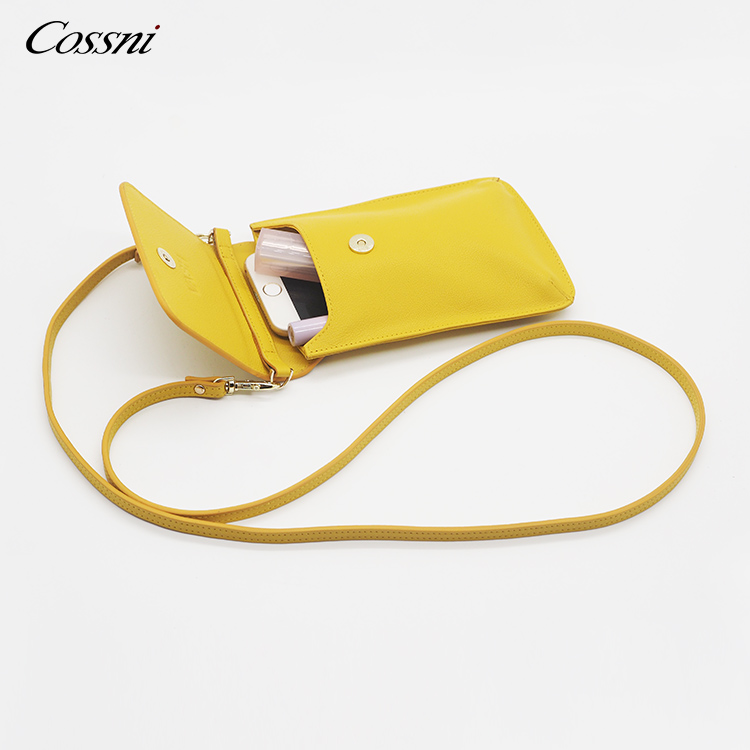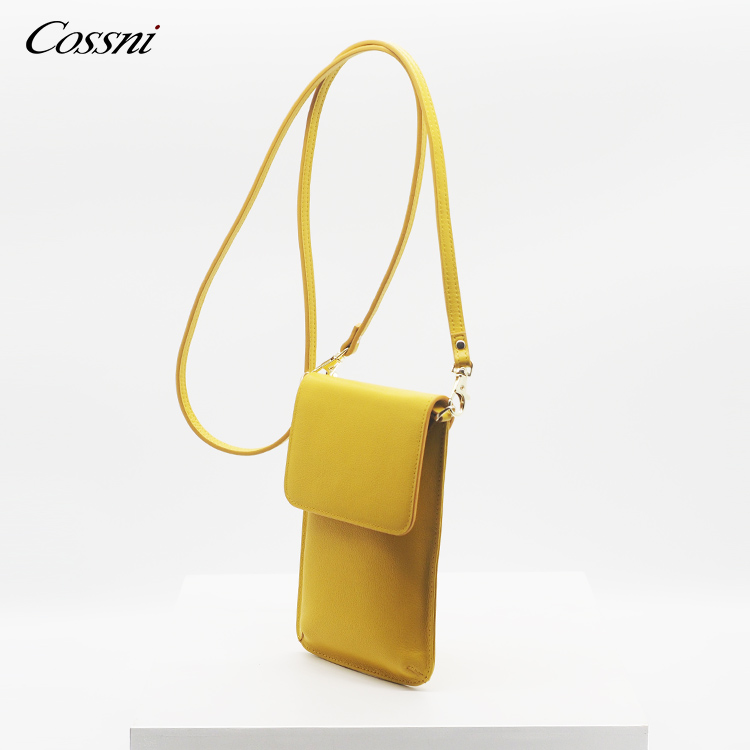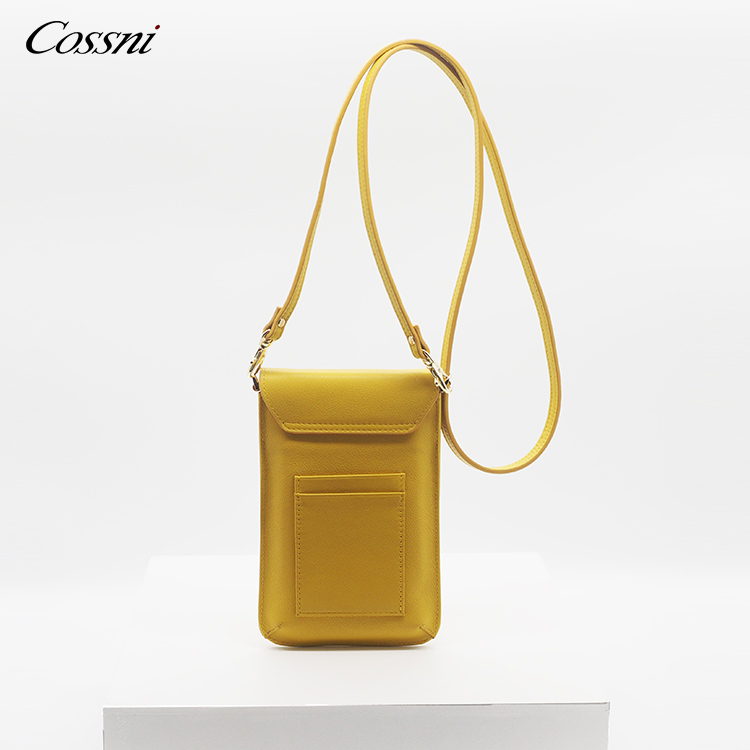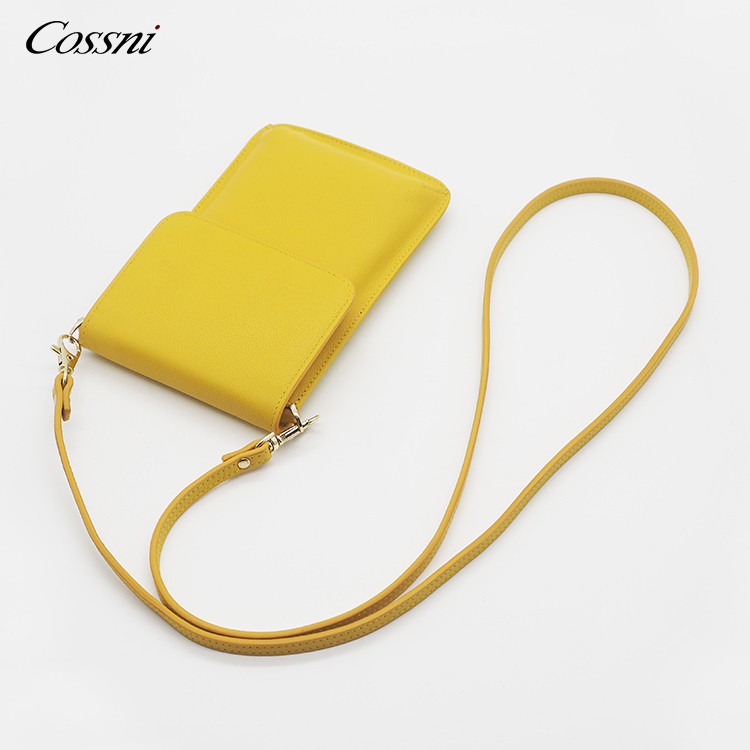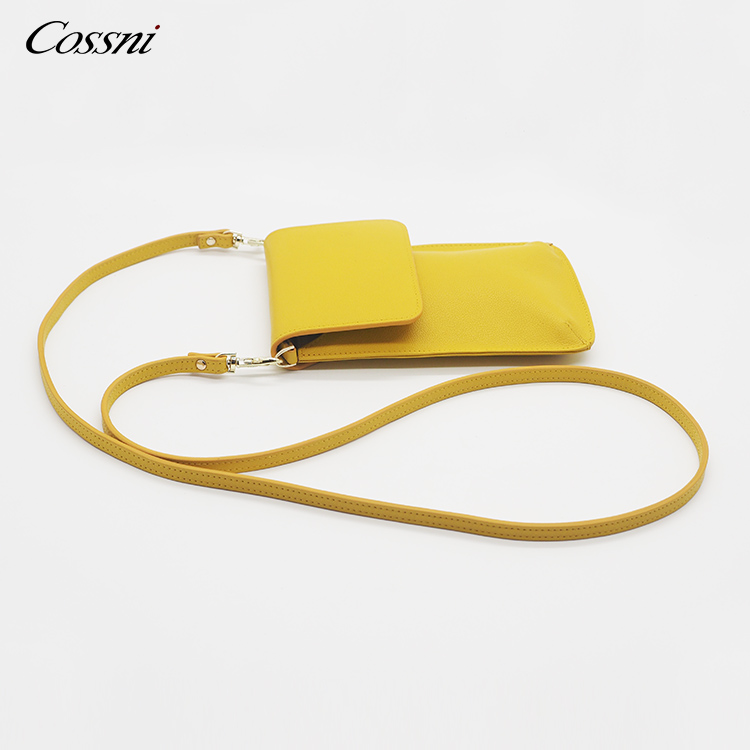 

2021 New wholesale custom Small Fashion Mobile Phone Bag for women handbag



50000 Piece/Pieces per Month Customized Leather cellphone bag
Style Notes
Care
Delivery
A cool new shape that you can dress up or down, you can also select a different strap to go with the
bag or purchase additional straps to clip on and off. Versatility at its best.
100% saffiano leather.
Black fabric lining.
Available in gold hardware online.
Cube bag includes Gold Looped Chain.
Gold clasp opening at top of bag.
Four internal cardholders.
Internal zip side pocket.
Select an additional shoulder chain, Chunky Black, Black Looped or Chunky Tortoiseshell (L 62cm).
Personalised in the top centre.
Chain pictured with the Cube Bag is the Chunky Black Chain
Dimensions:W11.6 x H17.8cm
Fits: phone, keys, long cardholder